Aquablanc Non-Chlorine System
Home

/

Aquablanc Non-Chlorine System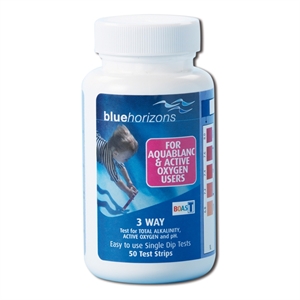 Aquablanc water treatment provides a range of non-chlorine, chlorine free, non-halogen products suitable for people with sensitivities to chlorine or bromine or those preferring a gentle, odour-free bathing environment.
Features
A popular alternative to chlorine or bromine
Pure, gentle and safe water for you and your family
A choice of easy to use sachets or tablets
No chlorine smell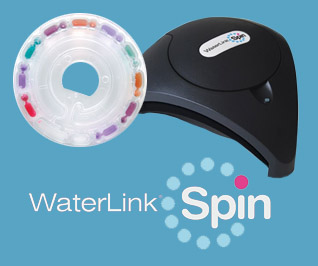 FREE Water Testing
All Swim can test your pool and hot tub water free of charge!
Just bring a half litre sample to our Cardiff showroom. We'll use a photometer to analyse the current water balance and then give you a free report detailing any recommended remedial action.
The report details: Bromine/Chlorine, pH, Total Alkalinity, Calcium Hardness, Cyanuric Acid, Iron, Phosphate and Copper.