Swimming Pool Filter Media
Home

/

Swimming Pool Filter Media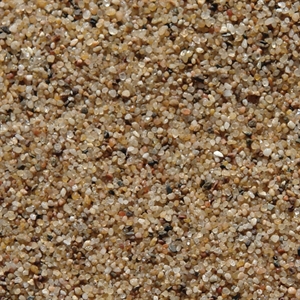 We stock a range of filter media for swimming pool filters with next working day delivery available*. Choose from:
Grade 16-30 Silica Sand (the recommended grade for use in swimming pool filters)
Eco Glass - requiring 15% less quantity than sand, environmentally friendly with a life expectancy of up to 10 years
Glass Pearls - Waterco Glass Pearls Filter Media is a new generation of filter media. Grade 1 Glass Pearls have a small yet highly effective size of just 0.6 to 0.8mm - allowing an in-depth filtration and extending operating cycles between backwashing.

Diatomaceous Earth - fossil remains in a fine powder format (only for use in Diatomaceous Earth Pool Filters)
If you are unsure which type of swimming pool filter or filter media best suits your needs, please contact us on 02920 705059.
*NOTE: There is a £5 per bag carriage charge for filter media delivery, collection from our showroom is free of charge.