Immersing your body in an ice bath might sound like an off-the-wall idea, or a new fad, but it's a form of therapy professional athletes and sports people have been doing to aid recovery for decades. Read on to find out all you need to know about Ice Bath Therapy...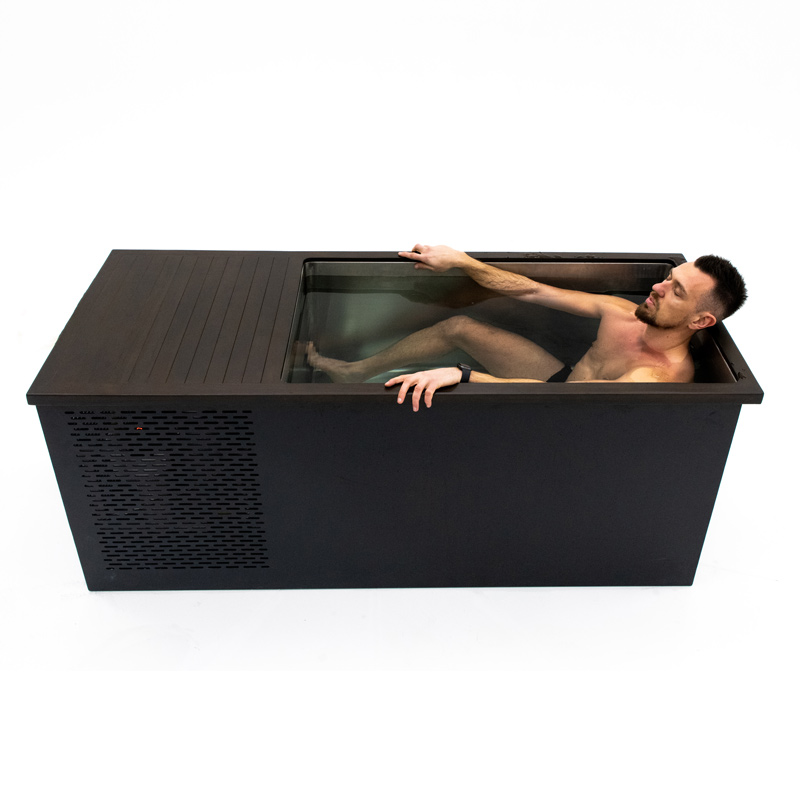 The Science
An ice bath is essentially a milder form of cryotherapy, which involves immersing either the full body or individual limbs into cold water, at a temperature of around 10-15°C.
Once submerged in the water, the cold constricts the blood vessels, which then re-open rapidly when taken out of the water. This has the effect of flushing metabolic waste out of the muscles and enhancing the supply of oxygen and nutrients to the muscles.
The Purpose
Many sporting teams and pro athletes have been using cold water therapy in the form of ice baths or plunge pools for years, believing in its ability to promote faster recovery after training and competing.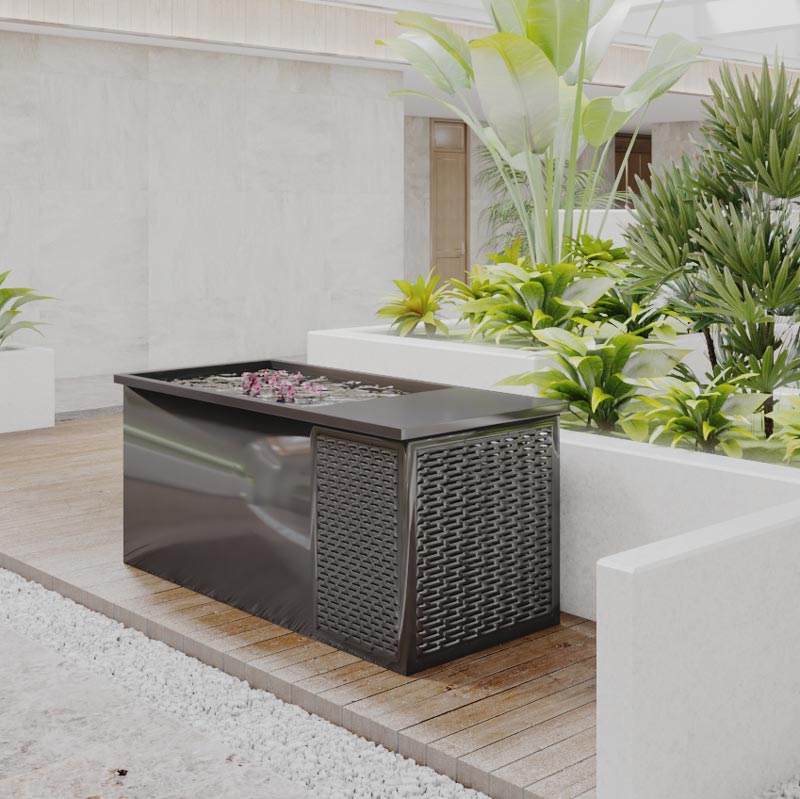 While taking an ice bath may not be as relaxing as a post-match massage, it's a practice viewed as a valuable tool to maintaining top fitness levels by team coaches and their health advisers.
But, in recent years, ice baths and cold water therapy have become more mainstream, with advocates including star of the Netflix series 'Freeze the Fear', Wim Hof!
Believing cold immersion therapy makes us stronger, happier and healthier, Hof even created his own Wim Hof Method, through which he aims to teach people how to safely and thoroughly harness the benefits.
The Benefits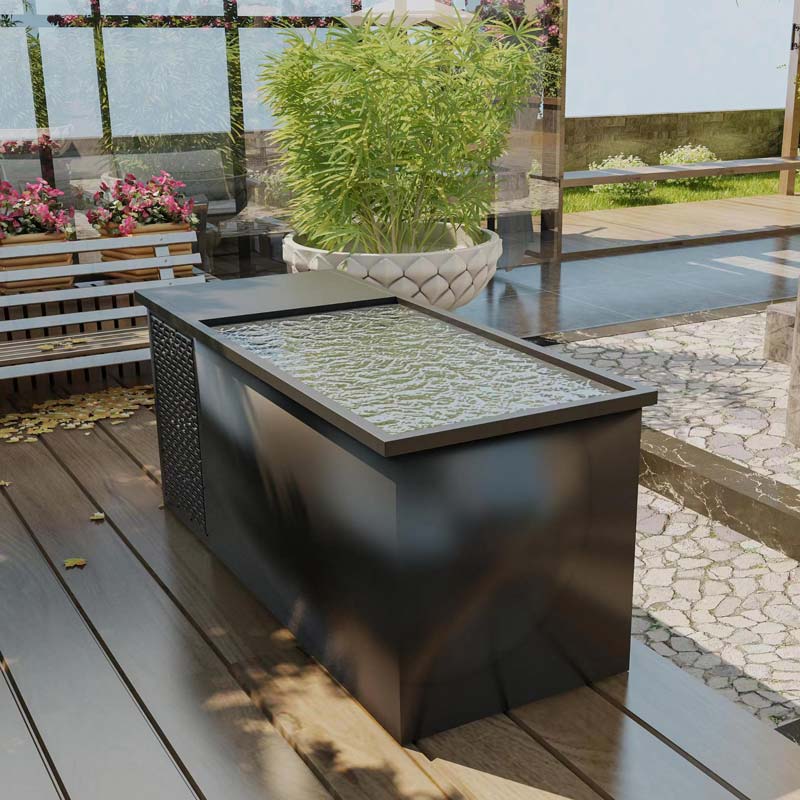 Muscle recovery isn't the only benefit ice bathing is believed to offer though, among an array of wellbeing boosts, it is also thought to:
Reduce Inflammation - in the same way applying an ice pack on an injury reduces swelling, but on a whole-body scale.
Boost immunity - by stimulating the immune system and having a positive effect on the lymphatic system, aiding in toxin removal.
Boost mental health - by triggering the release of endorphins and feel-good neurotransmitters in the brain.
Improve sleep - by helping to regulate the central nervous system, aiding relaxation and mood improvement.
Prevent injury - as a side effect of enhanced muscle recovery, reducing the risk of muscle damage.
Getting the most out of Ice Bathing
To maximise the health and wellness benefits of taking an ice bath, consider following these tips:
For optimum muscle recovery, take your ice bath straight after finishing activity, as this allows the blood vessel constriction and the healing process to begin straight away.
A temperature of between 5-15°C is ideal, however, beginners will probably find it easier to start closer to 15°C and gradually reduce the temperature over time, once you've acclimatised to the process!
Aim to stay in your ice bath for anywhere from one to 15 minutes per session, building the time up gradually if you feel it's necessary.
For those with any health related conditions or concerns, it's advisable to check with your GP prior to commencing cold water therapy, as with any new activity.
Ice Bathing at Home
Keen to explore the benefits of taking regular ice baths? Create an ice bath at home with a trusty thermometer in your bath tub, setting a timer for your session and experience it for yourself. You'll need a few buckets of ice handy too though if intending to use for muscle recovery, so you can get straight in after your workout.
Or, if the ability to take an ice bath on demand appeals more - check out The Chill Tub, for a ready-when-you-are option!
The Chill Tub can be set to as low as 5°C and plugs into a standard mains socket - ready and waiting for you to Embrace the Cold (and its numerous benefits) anytime.